Our Personal Injury Lawyers
While we serve you in courts all across Virginia, our office is steps from the Fairfax County Courthouse. In fact, our personal injury lawyers, David Marks and Andy Suddarth. David Marks grew up in Annandale, VA and currently resides in Fairfax, Virginia. There is little that Mr. Marks doesn't know about the area. Andy Suddarth has extensive experience in auto accident, slip and fall, premises liability, and workers' compensation cases.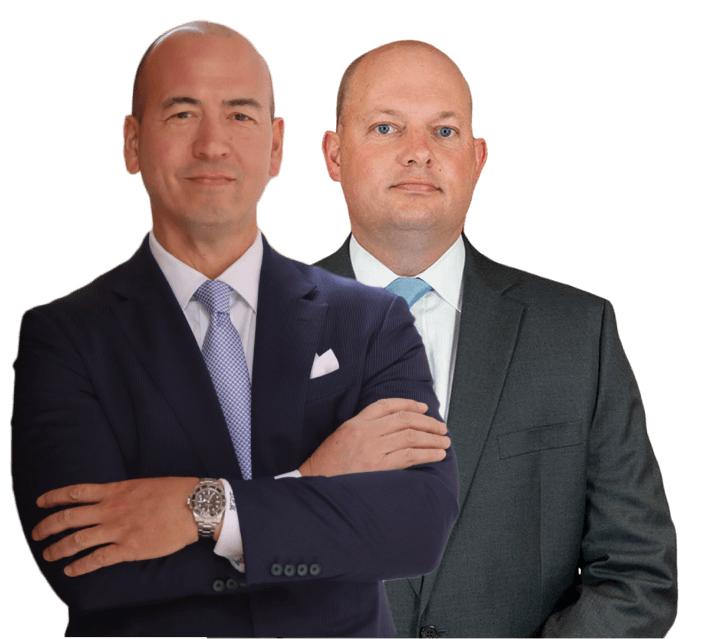 Experienced.
Aggressive.
Relentless.
At David Marks Law, we are devoted to achieving the best possible result for our clients in each and every case. Whether that means reaching an early settlement with the insurance company or taking your auto accident case all the way through a jury trial, we work with our clients to understand their wants and needs and to implement a plan to achieve those goals.