Your Reckless Driving Lawyer in Virginia
Don't panic. Erik Jurgensen is an acclaimed former Virginia criminal and traffic prosecutor. As a criminal defense lawyer, he knows how prosecutors think and will navigate the complex maze of the criminal justice system for you.
Serving clients across Virginia, D.C., and Maryland, Jurgensen is the best reckless driving lawyer in VA. His experience and relentlessness are incomparable. Share your situation with him to schedule a free case evaluation today.
Reckless Driving in VA
In VA, reckless driving and other traffic-related offenses that rise to the level of misdemeanor crimes carry penalties of up to one year in jail and fines up to $2,500. They can also result in license suspension and probation, not to mention consequences like a criminal record, increased insurance premiums, and demerit points on your driving record. Schedule a free consultation to see if we can help you avoid reckless driving jail time and/or suspension of driving privileges.
What is Reckless Driving?
Most traffic offenses are "moving violations" meaning they are not criminal offenses and result in a prepayable ticket. Usually, when a law enforcement officer deems a driving behavior reckless, it is because there was a danger to life, limb or property and becomes a criminal offense.
Virginia Reckless Driving Statute
Virginia Code Section 46.2-852
The state of Virginia broadly defines
reckless driving
as, "Irrespective of the maximum speeds permitted by law, any person who drives a vehicle on any highway recklessly or at a speed or in a manner so as to endanger the life, limb, or property of any person shall be guilty of reckless driving".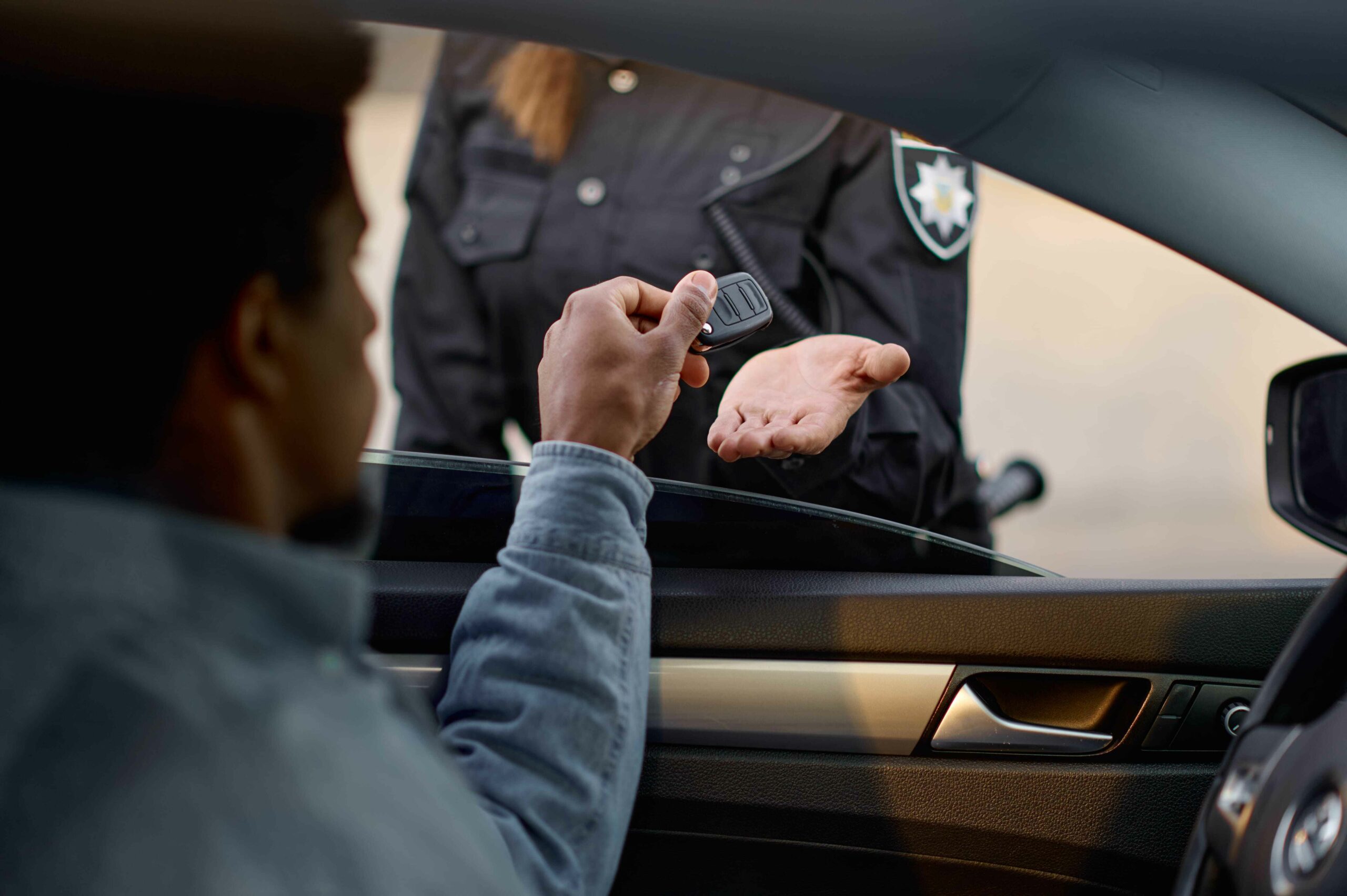 Reasons For Reckless Driving Charges
Endangering the "life, limb, or property of any person" can mean a lot of different things. Here are 5 common reasons our clients need a Virginia reckless driving attorney.
Accidents
When a motor vehicle collision occurs, law enforcement officers are known to cite the at-fault party with a traffic ticket for the infraction resulting in the accident. When the officer deems the traffic infraction so dangerous that other people are at risk, the at-fault driver may be charged in Virginia for reckless driving.
Unsafe Vehicles
From failing to give adequate driving signals and driving a vehicle with obstructed visibility to faulty brakes and lights, unsafe vehicles may be considered reckless driving. Be sure to follow all Virginia traffic laws and call our law firm in the unfortunate event that you were criminally charged with reckless driving.
Illegal Passing
Illegal passing encompasses many things including:
Driving parallel to another vehicle on a one lane road
Passing or failing to yield to an emergency vehicle or school bus
Passing on a curved, graded, or hilled roadway
Passing at a railroad crossing or highway intersection
Passing two vehicles at once
Are you facing a reckless driving charge for illegal passing? Our Virginia reckless driving lawyer may be able to prove there was no danger to life. Contact us today to discuss your case.
Speeding
By traveling 20+ miles per hour over the posted speed limit, you may find yourself amidst a reckless driving case. Despite the posted speed limit, driving above 80mph also puts you in danger of prosecution.
Likewise, reckless driving tickets come from driving too fast for highway or weather conditions. For instance, clients are charged with reckless driving for remaining at the speed limit as you approach construction, a broken down vehicle, during rush hour or during a storm.
Drag Racing
Laws about reckless driving in Virginia take racing very seriously. Racing, aggressive driving, aiding and abetting are all grounds for a misdemeanor, or even worse, a reckless driving felony.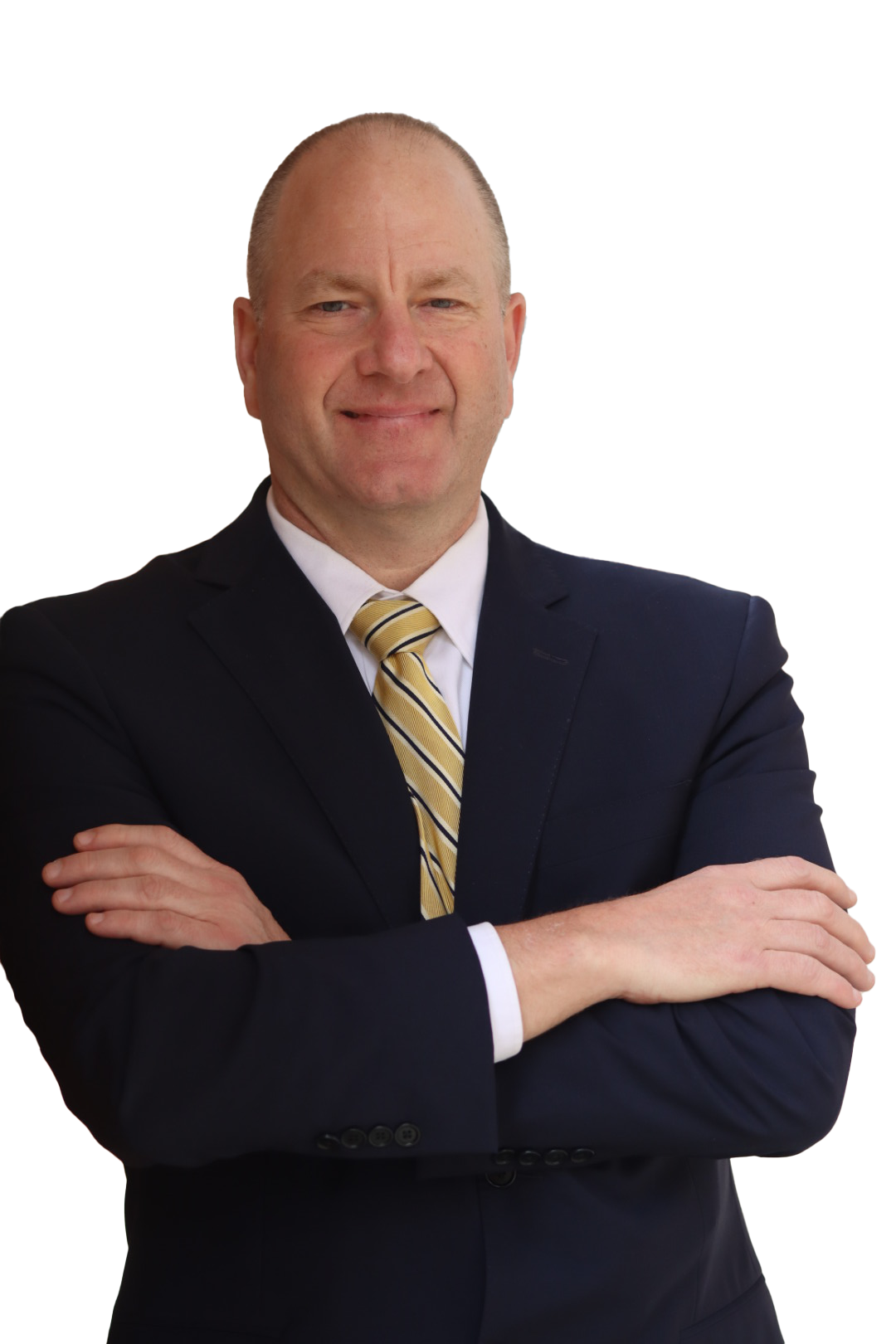 Your voice.
Your advocate.
Your guide.
Erik Jurgensen, criminal defense lawyer in Fairfax, VA, has the experience and connections to advocate and guide you through the process. Contact us to get started now.