Award-winning Virginia Traffic Lawyer
Even simple traffic infractions can have real consequences. Typically, one can pay a fine before the court date to resolve the case – often without realizing that this amounts to an admission of guilt and will result in a conviction.
Erik Jurgensen is an acclaimed former Virginia criminal and traffic prosecutor. As a criminal defense lawyer, he knows how prosecutors think and will navigate the complex maze of the criminal justice system for you.
Traffic Lawyer – Seconds From the Fairfax Courthouse
A traffic related offense in Virginia can range from simple infractions like Speeding to serious crimes like DUI or Reckless Driving. When you're involved in a traffic case, call our traffic lawyer in Virginia to help mitigate severe penalties including jail, fines and increased insurance premiums.
Don't Need a Lawyer? A Worst Case Scenario
Traffic offenses that rise to the level of misdemeanor crimes in Virginia carry penalties of up to one year in jail and fines up to $2,500. They can also result in license suspension and probation, not to mention consequences like a criminal record, increased insurance premiums, and demerit points on your driving record.
Types of Criminal Traffic Offenses in VA
Leaving the Scene of an Accident (Hit & Run)
Driving on a Suspended License
Driving Without a License
Aggressive Driving
When to Call a Traffic Ticket Lawyer
Prepaying your traffic ticket is an admission of guilt that will result in a conviction. While a simple ticket may not carry penalties as severe as criminal traffic cases, moving violations can result in demerit points on your driving record. Demerit point accumulation can result in license suspension and higher insurance costs.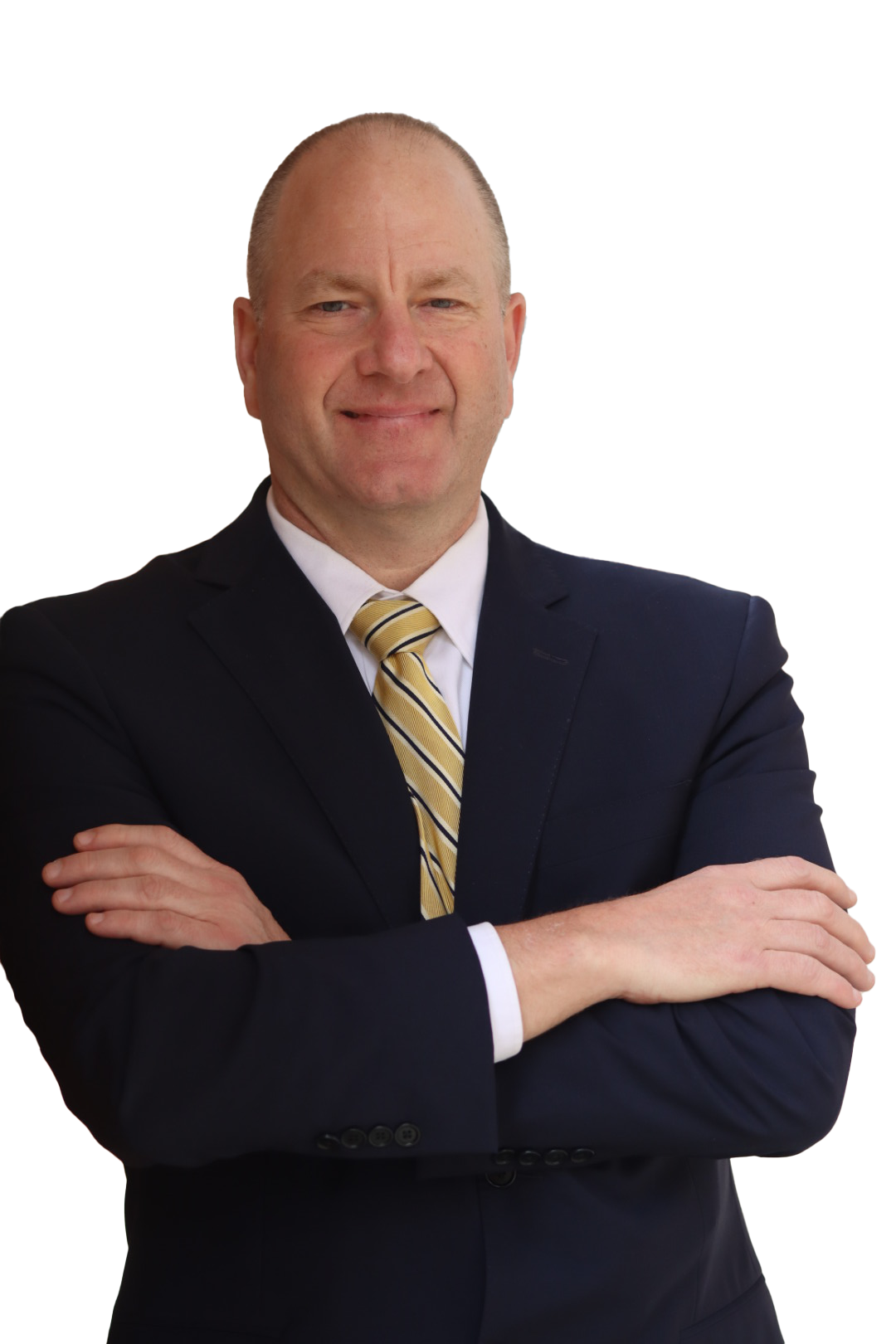 Your voice. Your advocate. Your guide.
Erik Jurgensen, criminal defense lawyer in Fairfax, VA, has the experience and connections to advocate and guide you through the process. Contact us to get started now.