The Best Fairfax DUI Lawyer is a Former Fairfax Prosecutor
Driving under the influence (DUI) is a serious traffic related charge with repercussions that put you in financial jeopardy, impact your driver's license and in some cases your liberty. As a former DUI prosecutor turned DUI criminal defense lawyer, Erik Jurgensen is in your corner fighting to get you the justice for which you're entitled.
Getting a DUI in Fairfax, VA
Getting a DUI (or DWI) in the DMV carries steep penalties including jail, even for first-time offenders. Virginia DUI laws are especially tough as a first-offense DUI is a Class 1 misdemeanor. Penalties for a conviction could include up to 1 year in jail and/or a fine of up to $2,500, with a mandatory minimum fine of $250.
Not to mention, Virginia requires the installation of an ignition interlock device upon any DUI conviction. Furthermore, repeat offenders can be charged with a felony culminating in up to a staggering 5 years in jail with an indefinite license suspension.
The Good News: The Best DUI Lawyers Can Help
You're not alone. Erik Jurgensen of The Law Offices of David L. Marks offers the perspective and expertise of a former state prosecutor with decades of experience defending criminal cases. He knows the ins and outs of the often confusing and intricate Virginia criminal justice system and will use his extensive experience to help you get your life back.
Local DUI Attorney Serving the VA
While the law offices of David Marks Law are only seconds away from the Fairfax County Courthouse, our DUI criminal defense lawyer serves all of Northern Virginia. We've successfully handled cases in the following local court systems.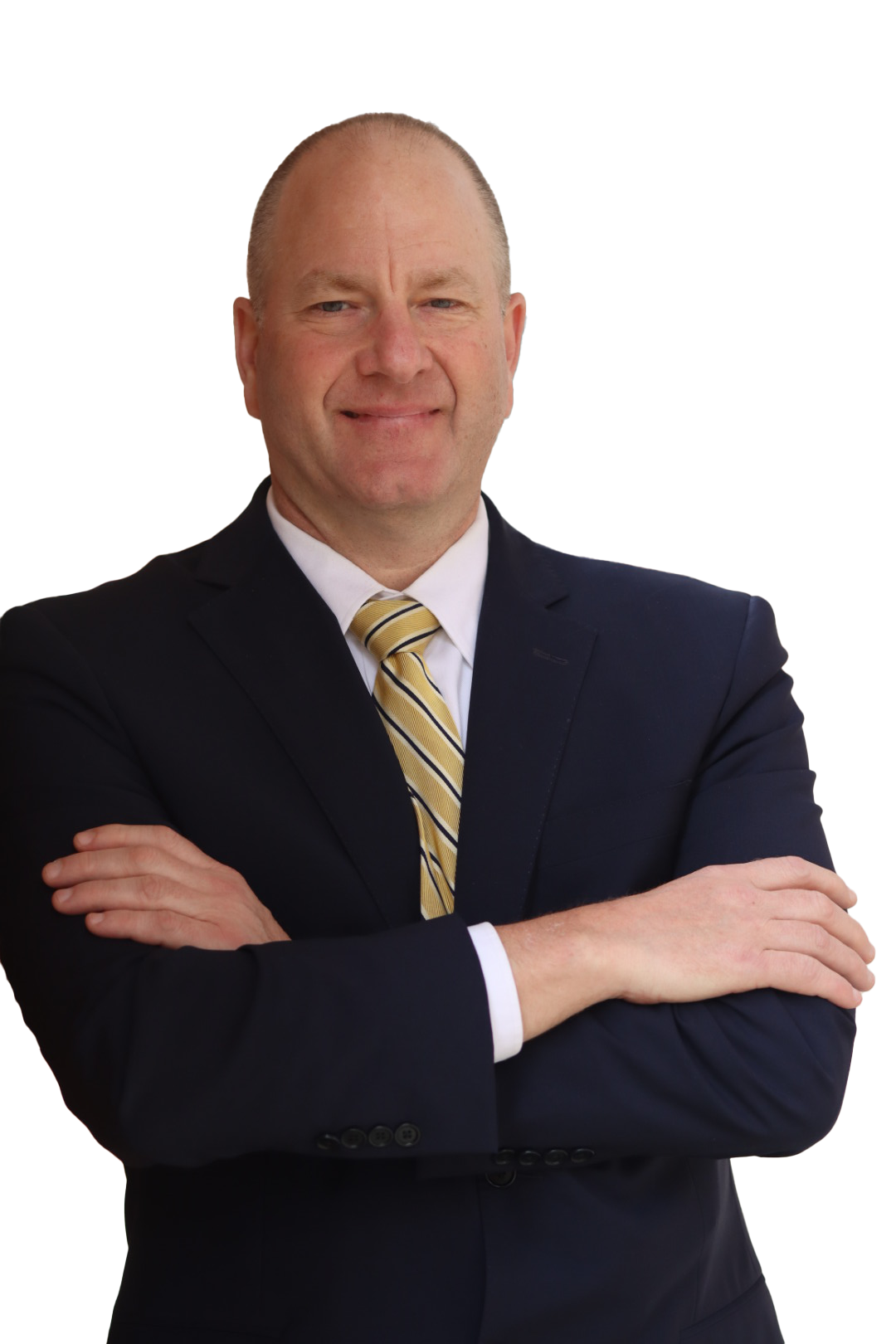 Your voice. Your advocate. Your guide.
Erik Jurgensen, DUI lawyer in Fairfax, VA, has the experience and connections to advocate and guide you through the process. Contact us to get started now.