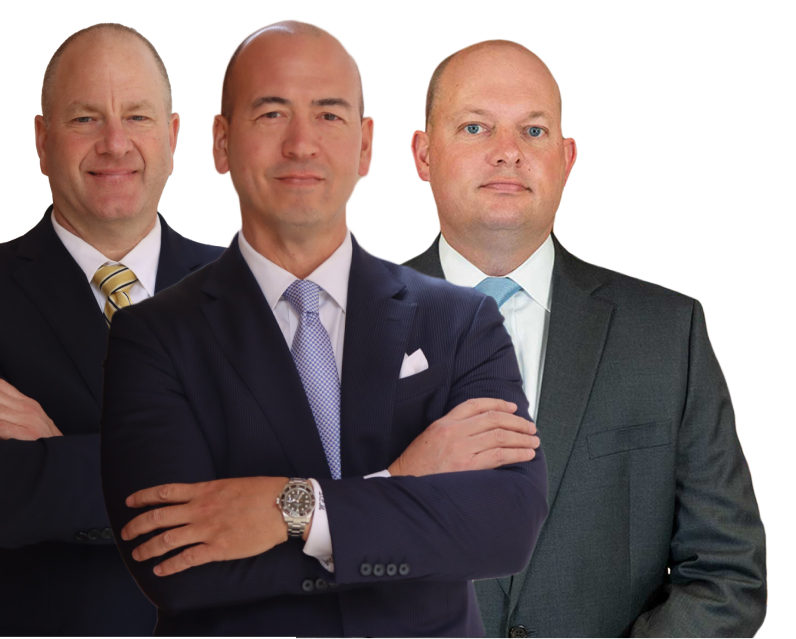 FAIRFAX PERSONAL INJURY LAWYER | VIRGINIA CAR ACCIDENT ATTORNEY | VIRGINIA CRIMINAL DEFENSE ATTORNEY
If you've been injured or arrested, you are sure to be feeling overwhelmed, exhausted and scared. David Marks Law has the personal injury and criminal defense attorneys you want in your corner.Experienced, aggressive and relentless - we are ready to fight for and defend your rights. Whether we are reaching a high-compensation early settlement with an insurance company, taking your auto accident case all the way through a jury trial or defending you against the state prosecutor in a criminal case - consider it handled.We only take on cases we believe in and think we can win. Let us win for you.
Best lawyer ever!!! Extremely timely and professional. He and his staff communicated with me each step and made me feels like my cases is important to them. I definitely recommended david marks lawyer!! Thanks to all you have done for me.