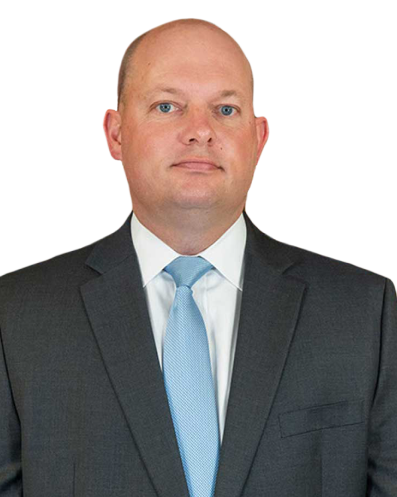 Car Accident Lawyer
Andy Suddarth currently practices in the field of personal injury with extensive experience in car accident, slip and fall, premises liability, and workers' compensation cases. Prior to joining the Law Offices of David L. Marks, Mr. Suddarth was an insurance defense attorney. He now uses his understanding of insurance company tactics to negotiate settlements and try cases on behalf of those who have been injured by another's negligence.
The VA Trial Attorney For You
He has been a member of the Virginia Bar since 2012 and is admitted to practice in all state trial and appellate courts in Virginia as well as the U.S. District Court for the Eastern District of Virginia. Over the past ten years, Mr. Suddarth has handled numerous bench and jury trials throughout Virginia and knows how to prepare a case in order to get the best outcome for his clients.
Experienced Lawyer & Virginia Native
Mr. Suddarth is a graduate of American University Washington College of Law, earning his law degree during his previous career as a high school history teacher. This background in the classroom helps Mr. Suddarth to familiarize his clients with the litigation process and to present a case to a judge or jury. Getting to know the personal needs of each client helps him to prepare a litigation strategy that is uniquely tailored to the circumstances of each case.
Mr. Suddarth is a native of Fairfax County where he currently lives with his wife and children. As a former college athlete, Mr. Suddarth has spent many years as a high school and youth sports coach. When he is not at work, he can often be found at his kids' sporting events or involved in one of many volunteer civic associations.